I can't recall my earliest memories of being behind the camera or in the kitchen, but they have both woven their way into my life and HAVE impactED how I see and savor the world around me.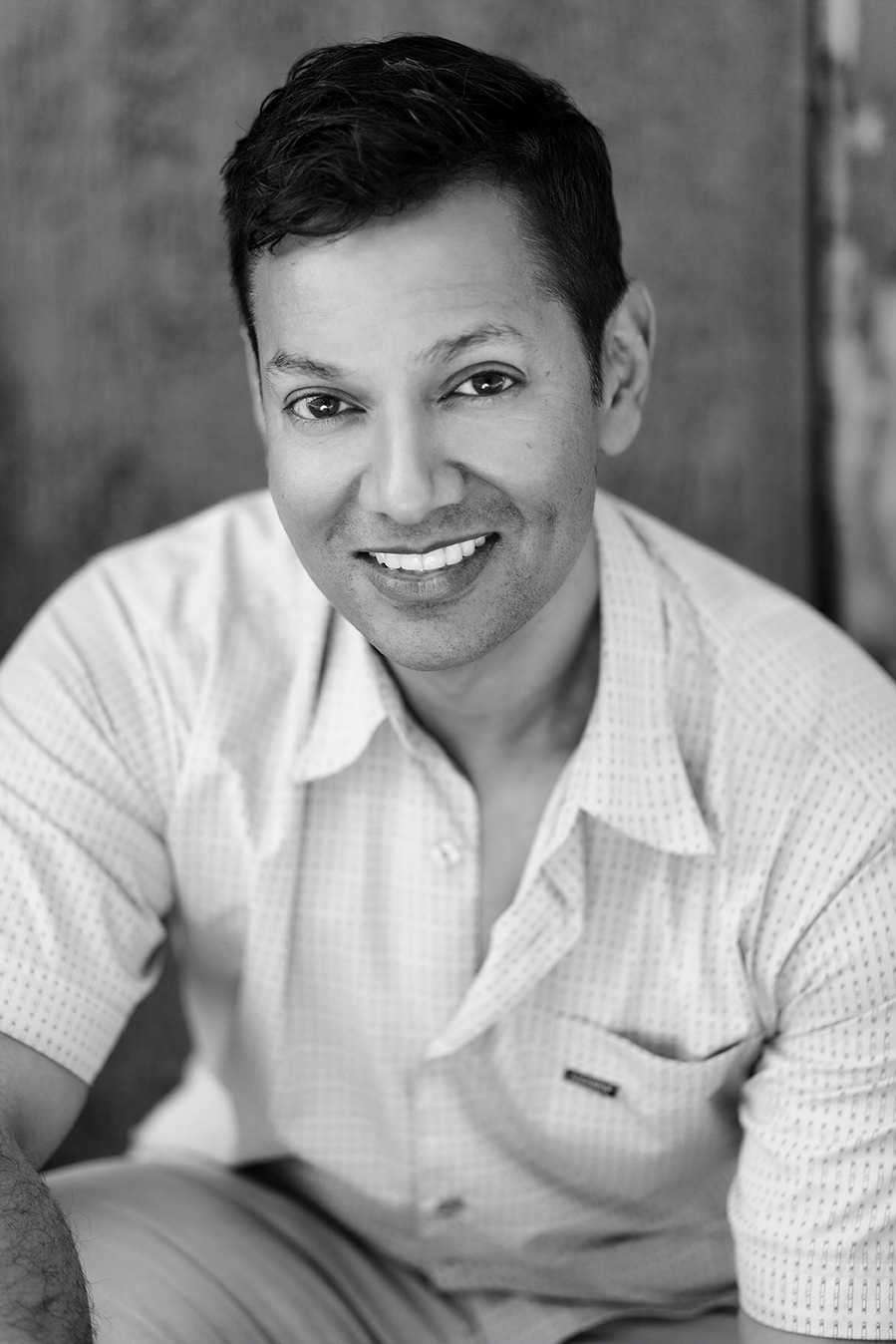 I was born in england. my family traveled a bit until finally settling down in the sates. Since I have spent most of my life in Chicago, it is here where I call home.

my interest in photography and art began about the same time as my interest in cooking- very early on as a boy. these were talents that my mother would nurture herself, which through my persistent pestering to be taught these skills, I somehow managed to acquire. although these days I no longer find myself in a professional kitchen, I'VE EXCHANGED A KNIFE FOR a camera in order to fulfill my constant need to be creative. perhaps photographing people (and food) is a happy middle ground.

my goal is to capture the intrinsic beauty, grace, and strength that resides within each photograph i create. having worked with all types of people,  i've found that i'm able to put people at ease in order that their natural selves may shine through. if a photo doesn't make you pause, then i haven't done my job. i can USUALLY find beauty and/or humor in anything- my intention is to share it through my work.

everything has beauty, but not everyone sees it.
-confucius